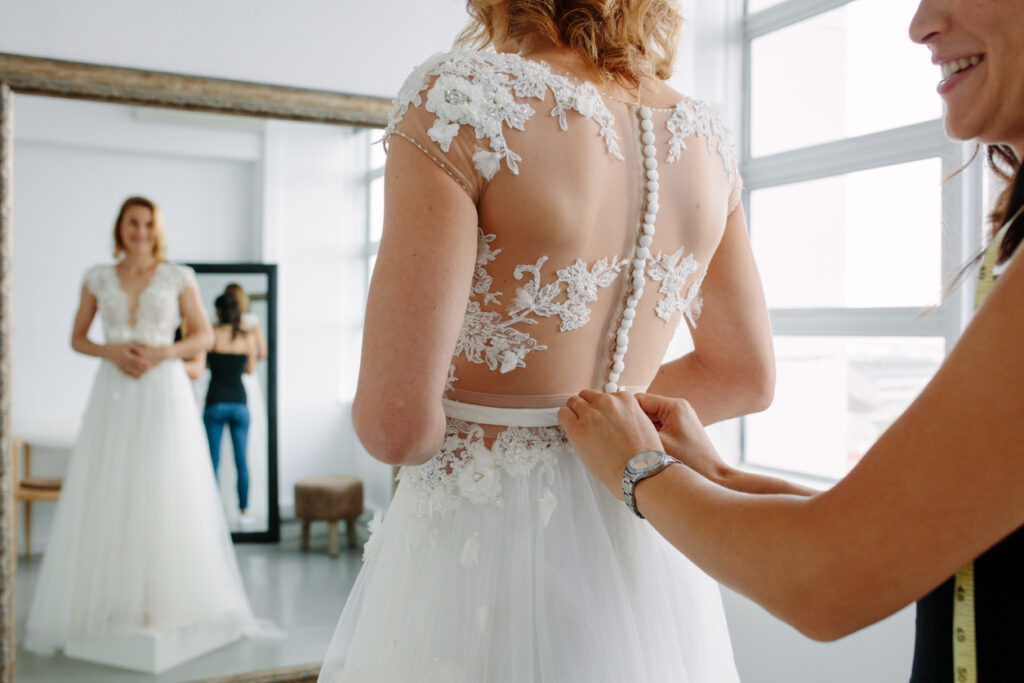 Do you have a special event coming up? A wedding, Bar/Bat Mitzvah, or an Anniversary? Need alterations in a jiffy? Come to Broadway Cleaners.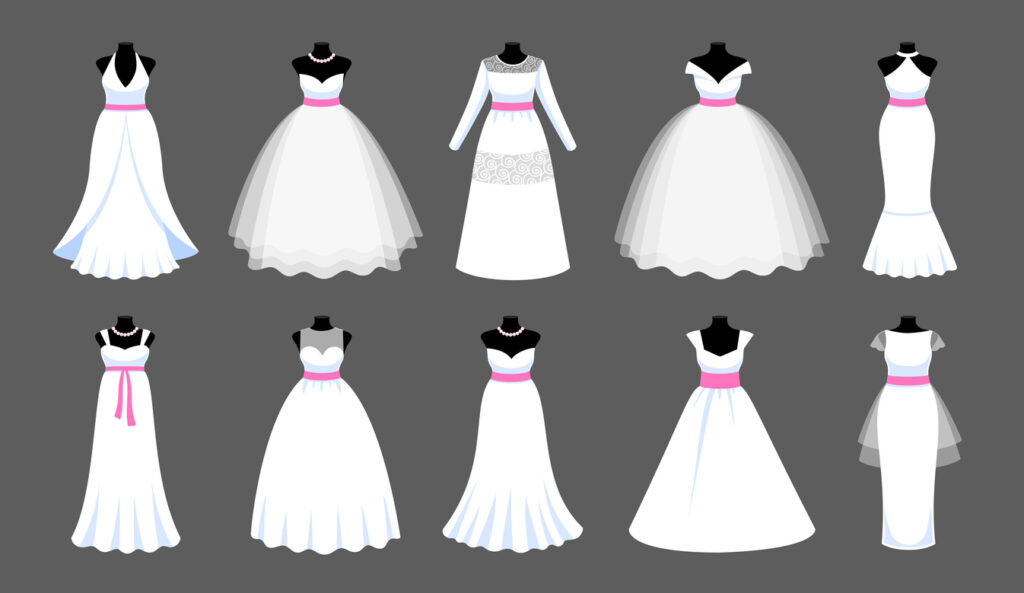 Broadway Cleaners specializes in alterations and adjustments for men's and women's apparel. We offer an on-site Tailor – this means you do not have a schedule an appointment weeks in advance of your alteration needs. Call us to tell us what you need, and in most cases, Broadway Cleaners will take in your garment same-day, gathering measurements and information to make your adjustments.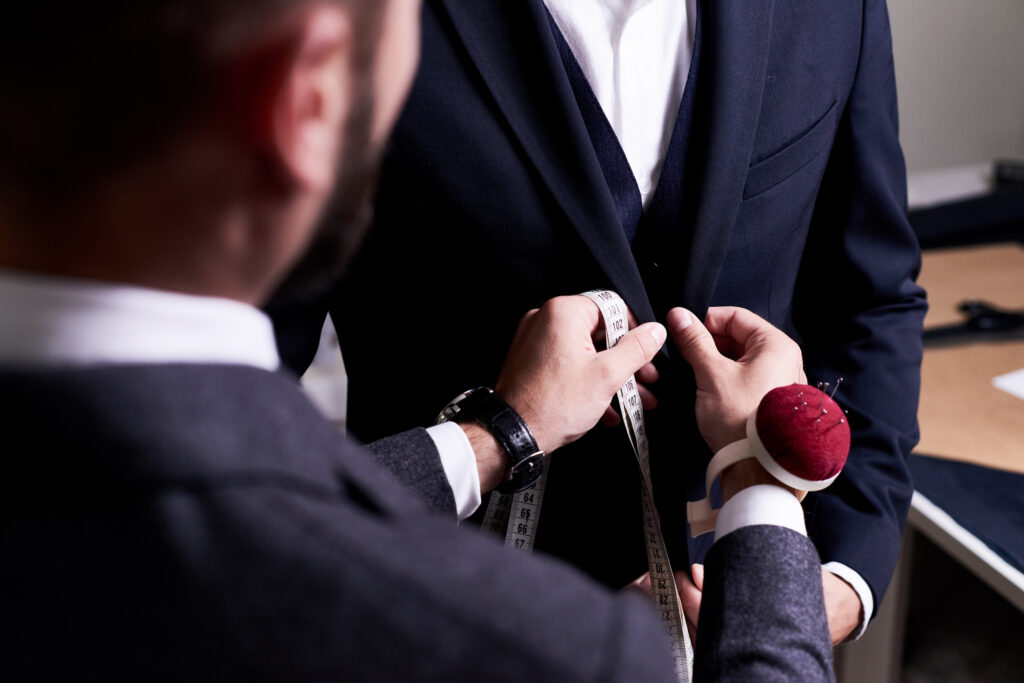 Having an on-site tailor is a huge advantage for you. Many Cleaners hire a Tailor on a per-appointment basis, after the appointment is requested. This becomes a cumbersome process. But our on-site staff is able to help you with all of your Tailoring and Cleaning needs, on site.
Contact Broadway Cleaners II Now!
For faster service, call (845) 947-4467.