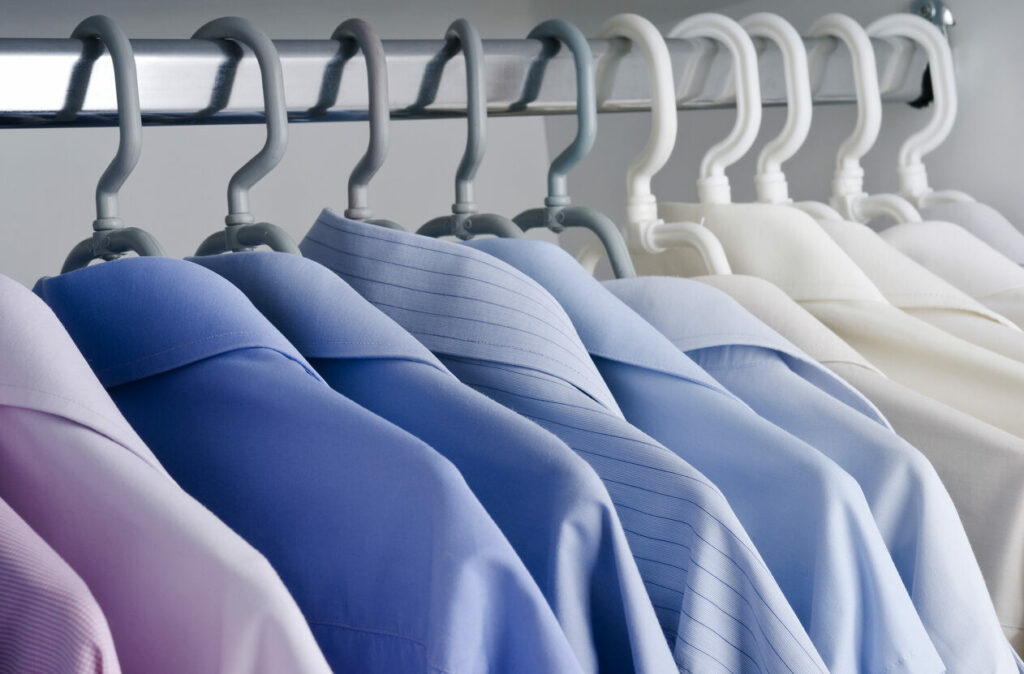 Broadway Cleaners II offers modern dry-cleaning technology and the latest in environmentally-friendly cleaning solutions. Our unparalleled attention to detail and pre-pickup inspection process makes our dry cleaning service to the best garment care store available in Stony Point, NY, as well as the North Rockland area.
Our professionally-trained dry cleaning staff are dedicated to meeting and exceeding client expectations every time, and our inspection process is designed to ensure every issue is addressed every time.
We are especially responsive when it comes to deadlines. If you let us know when you come in to the store that you need a garment by a particular time, we will do our very best to accommodate you and your needs.
We also have an on-site tailor to assist you. No advance appointment is necessary. For more information, please click here.
Contact Broadway Cleaners II Now!
For faster service, call (845) 947-4467.